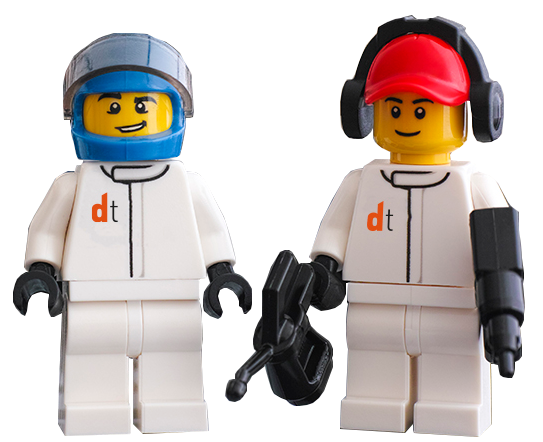 We are Deploymentteam. The experienced partner of resellers, distributors and vendors in the IT-sector. We support businesses whenever they lack expertise or manpower. We deliver our expertise in every field. From infrastructure to architecture. We have a network of specialists with many years of practice at our disposal. Skilled individuals who do not only pull cables, but also ask the right question and give professional advice.
In addition to being professionals, we are also IT enthusiasts. We are always up to date on the latest developments. Eager to apply new technologies. From servers to networks and firewalls. We always work under the customers' name. How do we do this? Through clear communication. We work according to explicit assignments which we deliver on time and within budget. So no secondment or long-term contracts needed. Very transparent!
What can we help you with?
Qualified IT-experts whenever you need them. Whether you are looking for an extra set of hands or expert advice: we deliver the support you are looking for. Together, we will ensure a satisfied end customer, based on explicit agreements and smooth cooperation.
One-stop-shop – 24/7 availability – white label – 30 years' experience in IT
Beatrijsweg 24
4791 EC Klundert
The Netherlands